It's us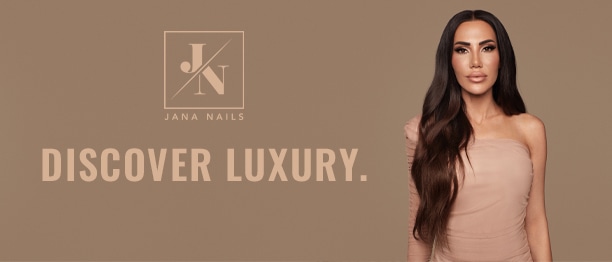 We are proud to present you a part of our growing family and show you our enthusiasm and constant monitoring and creation of world trends, both in products and in educations. We have created for you only the best products for the most demanding nail technicians with whom we work together we participate in the production process with our chemists and suppliers.
JN brand is a brand that has been carefully and carefully tested and selected to satisfy absolutely everyone's tastes, whether you are beginner or experienced Nail Designer. We listen carefully to the needs of our customers and end users, they are exactly ours inspiration to always create a product that will be needed and find its purpose.
Vision and future
Every time we create a new product, we raise the bar in the entire industry and give you the opportunity to have in your hands the novelties before the others.
We work together with you to find the best, if you want to create fashion with us, if you need new and fresh ideas, if you want to work with quality materials and bring out the best for you and your clients - we are here to help you and be there for you.
Without false modesty - we invite you to see for yourself the superior quality of our brand. All our products come in luxury packaging that gives you a touch of glamor in your salon and your clients. Using our products - you can relax and be sure that your clients are in good hands and you are fulfilled, happy and satisfied with the work you do - which is our ultimate goal.